2018.02.26 Monday
2 Stories from Kami Students
Last month, two students from the graduate class, wrote a creative story.
They were asked to write a 5 page story that included an illustration for each page.
They both did an amazing job!
Please take some time to read them.
Story #1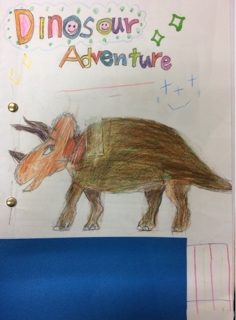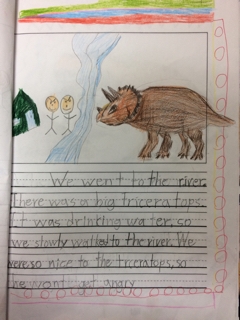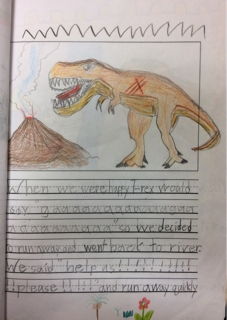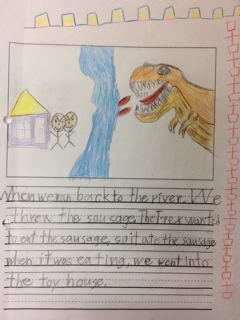 Story #2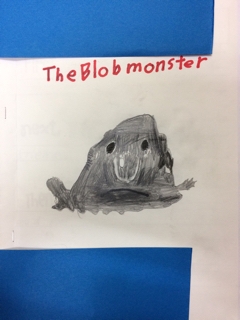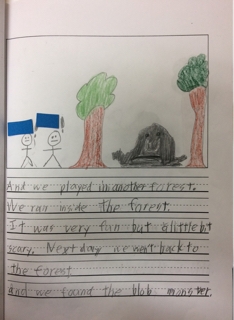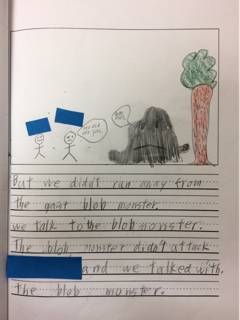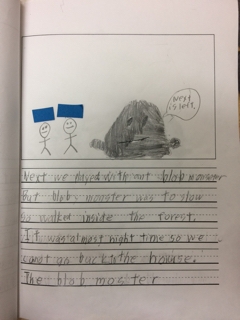 I hope you enjoyed them.
The End