2018.03.24 Saturday
End of the Year Projects!
It's the end of another school year!
Students worked hard to put together their last presentation poster.
Most of them wanted to demonstrate what they learned.
Two students from the graduate class chose the Crocodile for their main focus.
Their grammar and spelling has improved! Well done!
Take some time to read them. :D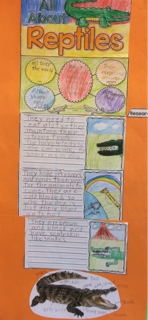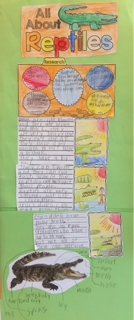 Another group of students came up with different inventions using magnets.
They spent the last few weeks learning about magnetic field and magnetic attraction.
Spend sometime looking them over.
They are pretty good!