2018.07.16 Monday
Little Ladies Lunch Date
Little Ladies Lunch Date
@ English Pocket
These Little Ladies practice socializing.
≧◡≦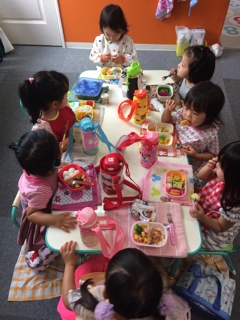 We are talking about the weather, and what they are having for lunch.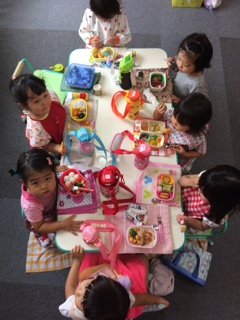 Of course, we have to take a picture for "Instagram or Facebook."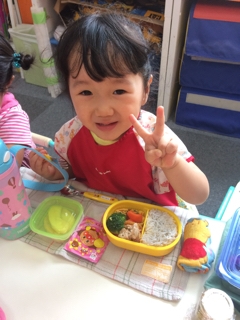 The main topic: How amazing
mommy and daddy are for making their lunch.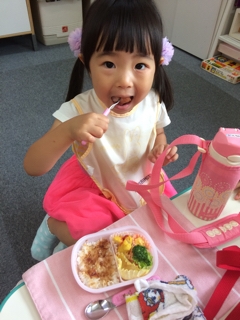 My lunch is so yummy.
How's yours?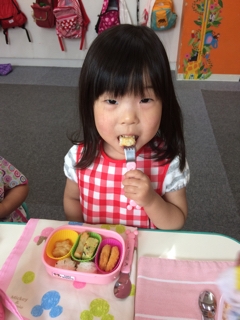 I have potatos.
Do you have potatos?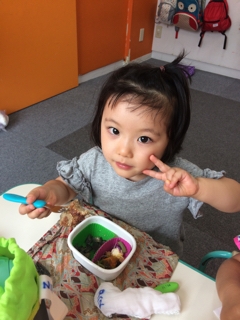 I want a picture too!
Do I look cute?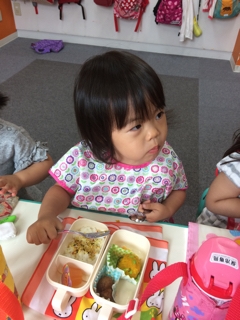 Do you have a salad?
What's in it?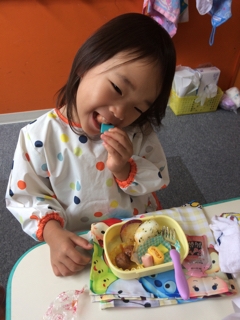 I like everything
in my lunch box!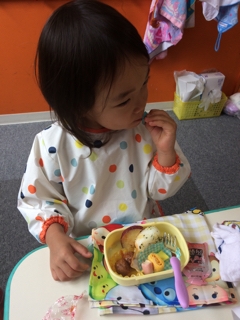 And beans!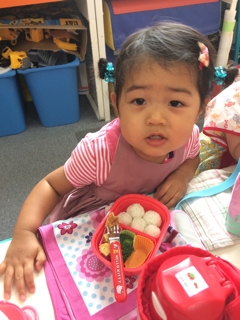 I have rice balls, broccoli,
and eggs. What is your lunch?


We are having a good lunch.
Compliment to the Mommy and Daddy Chefs!
Little Ladies seem to be preparing for the future.