2018.08.06 Monday
Bon Festival
Bon Festival!
This year, the Bon Festival or OBon is from the 13th to the 16th of August in Japan.
What will you be doing then? Will you be visiting your hometown this coming weekend?
Or will you be honoring the spirits of your ancestors at home?
Or just enjoying the company of your family?
In my hometown, in upstate New York, we celebrate a mix between Natvie American and Christian customs of
Praying Over Our Love Ones Festival
or
All Souls' Day
We normal have a potluck and invite the whole town!
Candles, small fireworks, and a headdress is given to everyone before we have a grand moment of silents and prayer.
After that, we all enjoy the yummy food everyone brought to the festival.
It's a very small town event, but it sure leaves a big impact.
Enjoy your Obon Everyone!
-Stephanie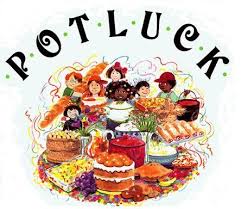 A potluck is a communal gathering where each guest or group contributes a different and hopefully unique, and often homemade, dish of food to be shared. -wikipedia