2018.11.20 Tuesday
Building a FairyHouse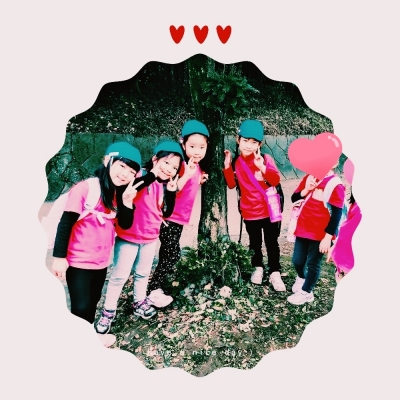 With the fall season, the grasshopper and ladybug girls gathered all the materials they needed to build a fairy house at the Pony Park. They worked hard to make it warm and cozy for the fairies.
- "We can use the leaves to make a bed!"
-"Or this flat rock for a table to drink tea."
"We need more decorations!"
They did great as a team, in getting the house ready to welcome some fairies.
I'm sure the fairies will love it. :D
-Stephanie