2018.11.21 Wednesday
Vote! Vote! Time To Vote!!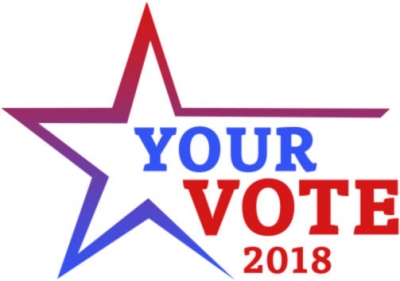 It's time to VOTE?! YES!
For only one week.
Vote for your favorite art work!!
You can vote until November 28th
1) Vote once for the grasshopper's class art work
2) Vote once for ladybug's class art work,
3) THEN, vote once for the caterpillar's art work.
That's three votes between three classes!
Mom and Dad should vote too!!
The voting stickers will be available in the lobby!
Grab your three stickers!
Below is a link on what to vote for! :D
HAVE FUN!!!
https://1drv.ms/p/s!Am8vtvJ5yK4liUA_mKAA2FdNppDq
-from us to you ;)