2018.12.12 Wednesday
Caterpillar Class
With each routine, the Caterpillars get to know each and become friends.
Their favorite time for bonding is right before receiving their chairs for the day's lesson.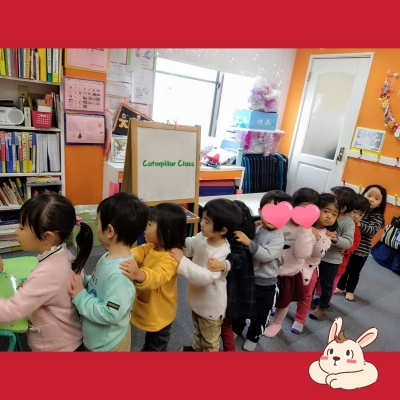 They form a line and hold on to each other's shoulders while they wait their turn.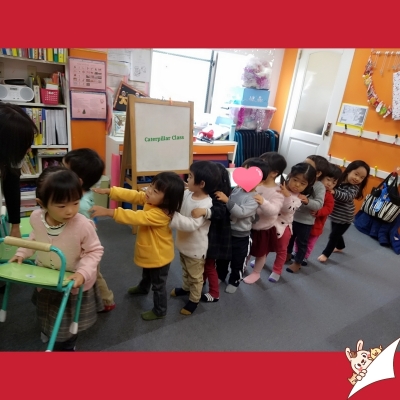 "What's your animal?" -teacher
"Koala chair please!" -student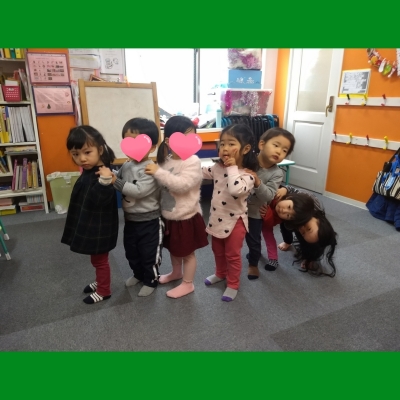 It's also the best time to look cute!
Stay warm :D
-Stephanie